Introduction
A well-curated jewelry collection is the perfect way to add a touch of sparkle and sophistication to your wardrobe. At Kandere, the best online jewelry store for women, we understand the importance of finding exquisite pieces that enhance your personal style without breaking the bank. In this blog, we will introduce you to some of the best jewelry deals that will elevate your jewelry wardrobe and keep you on-trend. From stunning crystal rings to following the latest jewelry trends, we have the perfect options to help you spice up your wardrobe.
---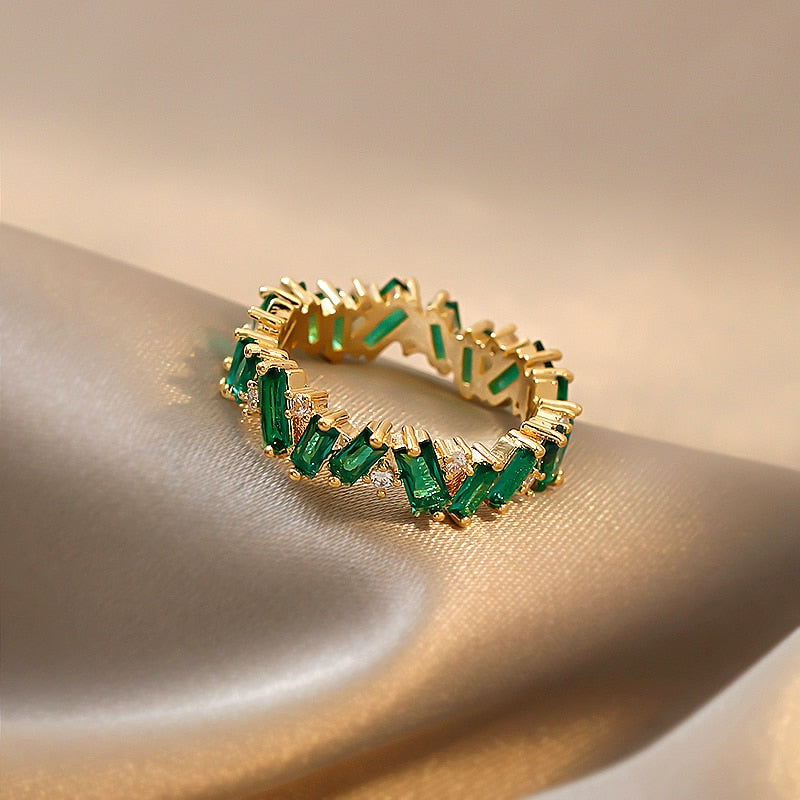 Sparkling Elegance: Embrace the Beauty of Crystal Rings
Crystal rings offer a brilliant and affordable way to add sparkle to your everyday style. These rings feature crystals in various cuts and colors, offering a dazzling display of brilliance on your fingers. From delicate solitaire crystals to intricately designed cluster rings, there are options for every taste and occasion. Embrace the elegance of these rings and let your hands shimmer with sophistication.
---
Best Online Jewelry Store: Discover Unbeatable Deals
At Kandere, we take pride in being the best online jewelry store, offering unbeatable deals on various jewelry pieces. Our collection includes a diverse selection of necklaces, earrings, bracelets, and more, crafted with attention to detail and quality. By shopping with us, you can discover affordable yet stylish options that allow you to stay on-trend and enhance your wardrobe without compromising your budget. Trust us to provide you with the best jewelry deals to elevate your style.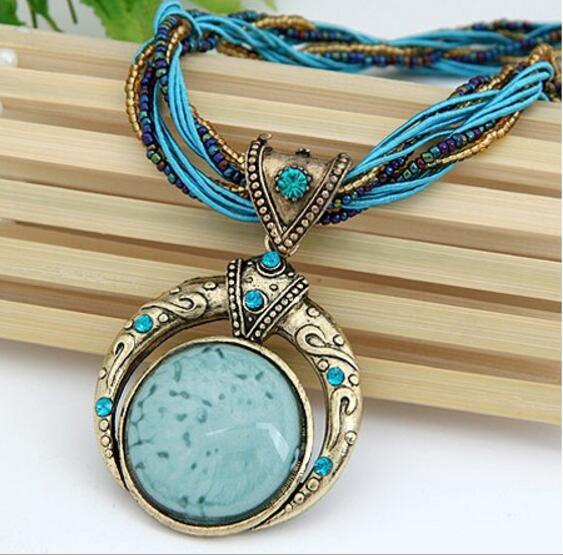 ---
Following Jewelry Trends: Stay Fashion-Forward
Keeping up with the latest jewellery trends is a surefire way to spice up your wardrobe. From statement necklaces to layered bracelets and mismatched earrings, endless possibilities exist. By following jewelry trends, you can experiment with new styles and incorporate unique pieces into your collection. Stay fashion-forward and let your jewelry reflect your confident and stylish personality.
---
Timeless Classics: Invest in Essential Jewelry Pieces
When spicing up your wardrobe, it's important to invest in timeless classics that will never go out of style. Pieces like a simple gold pendant necklace, diamond studs, or a sleek silver bangle are versatile and can be worn with a variety of outfits. These essential jewelry pieces serve as the foundation of your collection and can be mixed and matched with trendier pieces to create stylish and sophisticated looks.
---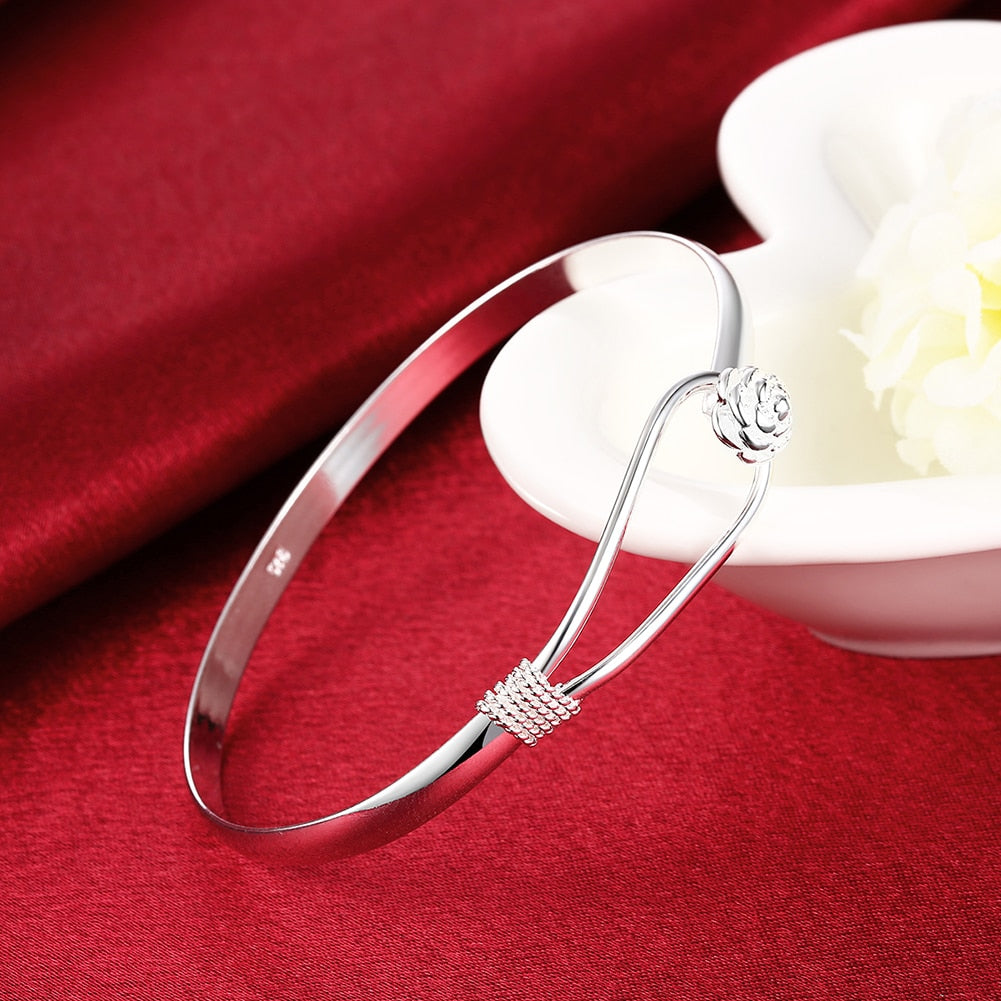 Mix and Match: Create Unique Combinations
One of the best ways to spice up your wardrobe with jewelry is by mixing and matching different pieces to create unique combinations. Layer delicate necklaces of varying lengths, stack dainty rings on different fingers or combine bracelets with different textures and styles. Experimenting with different combinations allows you to personalize your look and showcase your creativity. Have fun exploring different pairings and let your jewelry reflect your unique style.
---
Conclusion
Elevating your wardrobe with stunning jewelry doesn't have to be expensive. At Kandere, the best online jewelry store, we offer unbeatable deals on a variety of exquisite pieces. From sparkling rings to following the latest jewelry trends, we have options that will enhance your style and keep you on-trend. Our commitment to quality and affordability ensures that you can spice up your wardrobe without breaking the bank. Trust us to be your go-to destination for the best jewelry deals and let your style shine.
---
FAQs
Q. Are the crystal rings at Kandere made with genuine crystals?
Yes, at Kandere, we prioritize quality and authenticity. Our crystal rings are crafted using genuine crystals carefully sourced for their brilliance and clarity. Whether it's a stunning solitaire crystal or an intricately designed ring adorned with crystals, you can trust that the crystals used in our rings are genuine and offer exceptional sparkle and beauty.
---
Q. How can I find the best jewelry deals at Kandere?
Finding the best jewelry deals at Kandere is easy. Simply visit our website and explore our collection. We regularly offer special promotions, discounts, and sales on a wide range of jewelry pieces. Keep an eye on our website or subscribe to our newsletter to stay updated on the latest deals and offers.
---
Q. Are the jewelry pieces at Kandere on-trend and fashionable?
Absolutely! At Kandere, we stay up-to-date with the latest jewelry trends to ensure that our collection reflects the current fashion landscape. We offer a diverse range of jewelry pieces that are not only timeless but also on-trend. From dainty necklaces to bold statement earrings, our collection features fashionable options that allow you to express your personal style and elevate your wardrobe.
---
Related Searches