Introduction
The little black dress is a timeless wardrobe staple that exudes elegance and sophistication. To truly elevate your black dress ensemble, the right jewelry is key. At Kandere.com, a leading online store for women's jewelry, we offer a stunning collection of jewelry pieces that perfectly complement your black dress. From statement pieces to delicate accents, our jewelry adds the perfect finishing touch to complete your look. Join us as we explore how to style your black dress with Kandere jewelry and make a statement wherever you go.
---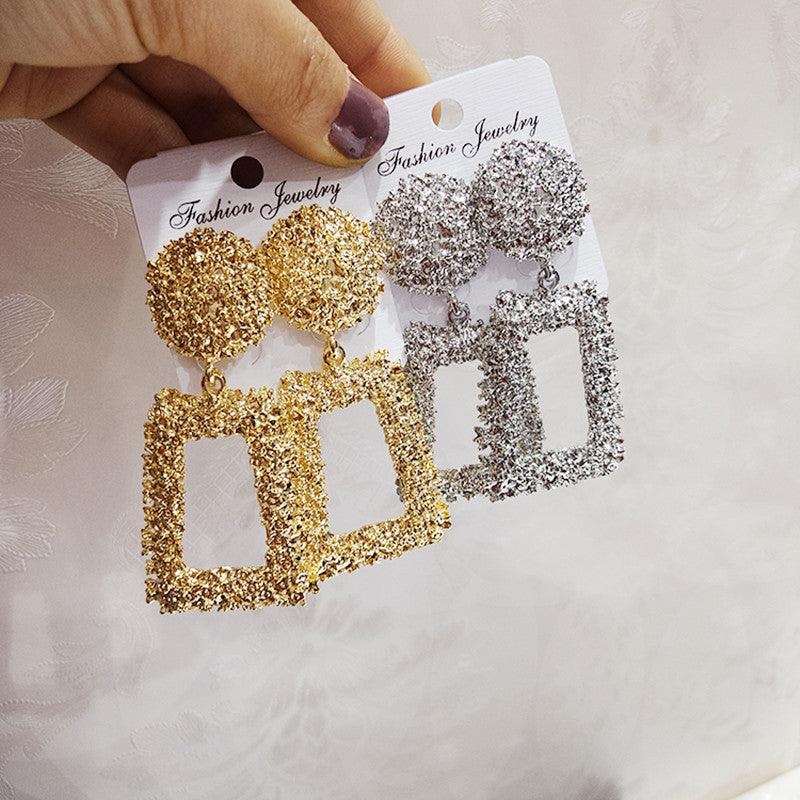 The Power of Statement Earrings: Adding Glamour and Sparkle
Statement earrings are the perfect accessory for your wardrobe collection. These eye-catching pieces add a touch of glamour and sparkle to your look, instantly drawing attention and elevating your style. Choose from bold chandelier earrings, sparkling drop earrings, or intricate hoops to create a dramatic effect. The contrast of the black dress with the dazzling statement earrings creates a striking and memorable ensemble.
---
Classic Elegance: Enhancing Your Black Dress with a Pearl Necklace
For a timeless and sophisticated look, a pearl necklace is an ideal choice to complement your black dress. The lustrous pearls add a touch of elegance and refinement, creating a classic and polished appearance. Opt for a single-strand pearl necklace for a minimalist look or layer multiple strands for a more opulent effect. The combination of the black dress and the pearl necklace exudes timeless charm and grace.
---
Delicate Accents: Subtle Charms to Complete Your Black Dress Ensemble
Sometimes, less is more. Black dress jewelry accents can beautifully enhance your black dress without overpowering the simplicity of the look. Consider pairing your black dress with a delicate pendant necklace or a stack of slim bangle bracelets. These subtle charms add a touch of femininity and sophistication, creating a harmonious balance with the elegance of the black dress. The understated beauty of delicate jewelry accents completes your ensemble with effortless grace.
---
The Versatility of Minimalist Earrings
Minimalist earrings are the epitome of refined elegance and versatility. These delicate pieces are designed with clean lines, geometric shapes, and subtle accents, allowing them to effortlessly complement any outfit. Whether you prefer simple studs, minimalist hoops, or sleek drop earrings, they add a touch of sophistication and polish to your ears without overpowering your overall look. Minimalist earrings are perfect for both formal occasions and everyday wear, making them a staple in your jewelry collection. Embrace the understated beauty of minimalist earrings and let them enhance your style with their effortless elegance.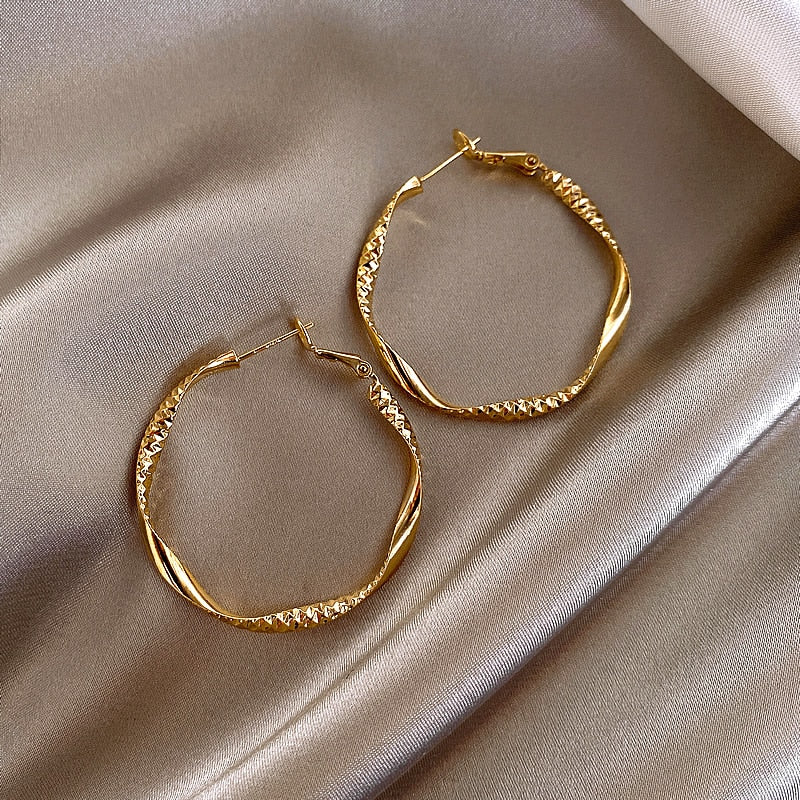 ---
The Subtle Glamour of Minimalist Anklets
While often overlooked, anklets are a unique way to incorporate minimalist jewelry into your style. These delicate pieces wrap around your ankle, adding a subtle touch of glamour and femininity to your feet. Minimalist anklets feature dainty chains, minimalist charms, and delicate beads, creating a refined and graceful look. Whether you're wearing sandals on a sunny day or adding a whimsical touch to your evening attire, minimalist anklets offer a subtle and sophisticated adornment for your feet. Let them accentuate your ankles with a touch of grace and elevate your overall look with their understated charm.
---
Conclusion
When it comes to styling your black dress, the right jewelry can make all the difference. At Kandere.com, we offer a wide range of jewelry pieces to complete your black dress look with elegance and style. Whether you prefer statement earrings for a bold statement, a pearl necklace for timeless charm, or delicate accents for subtle elegance, our collection has the perfect jewelry to elevate your black dress ensemble. Let Kandere jewelry be your companion in creating a captivating and unforgettable look.
---
FAQs
Q. Can I find jewelry options for different styles of black dresses?
Absolutely! At Kandere.com, we understand that black dresses come in various styles, from classic to contemporary. Our collection features a diverse range of jewelry options that complement different styles of black dresses, ensuring you find the perfect piece to match your individual style and dress design. Making it the perfect addition to your wardrobe collection.
---
Q. Are the jewelry pieces at Kandere suitable for other occasions besides black dress styling?
Definitely! While our focus in this blog is on styling jewelry with a black dress, our jewelry pieces are versatile and can be worn for various occasions. From formal events to casual outings, our collection offers a wide selection of jewelry that suits different outfits and occasions, allowing you to make a statement wherever you go.
---
Q. Can I find matching jewelry sets at Kandere for my black dress?
Yes, Kandere.com offers jewelry sets that include matching pieces such as necklaces, earrings, and bracelets. These sets are designed to create a cohesive and polished look, making it easier for you to find complementary pieces for your black dress ensemble. Explore our collection to find the perfect matching jewelry set for your style.
---
Related Searches