Introduction
Discover the timeless allure of minimalist jewelry at Kandere.com. As a premier online store for women's jewelry, we celebrate the understated elegance and eternal trendiness of minimalist designs. In a world where trends come and go, minimalism remains a constant, offering a refined and sophisticated aesthetic that transcends time. Join us as we delve into the beauty of minimalist jewelry and explore how these pieces can elevate your style with a touch of modernity and grace.
---
The Essence of Minimalism: The Power of Minimalist Necklaces
Minimalist necklaces are the epitome of understated beauty. These delicate pieces, characterized by clean lines and simple charms, exude an air of effortless elegance. A minimalist necklace adorned with a single pendant or a delicate chain is a versatile accessory that can be worn on its own for a minimalist look or layered with other necklaces for a trendier ensemble. Whether it's a formal event or everyday wear, minimalist necklaces add a touch of sophistication and timeless style to any outfit.
---
Women's Minimalist Jewelry: Embracing Simplicity and Versatility
When it comes to jewelry, less is often more. Women's minimalist jewelry embraces simplicity, allowing the wearer's natural beauty to shine through. These pieces are characterized by clean, sleek lines and subtle details, creating a minimalist aesthetic that is both modern and timeless. 
From dainty bracelets to minimalist rings, these jewelry pieces offer versatility, effortlessly complementing various styles and occasions. Embrace the essence of simplicity and let minimalist jewelry become a reflection of your personal style.
---
Modern Minimalist Jewelry: Celebrating Contemporary Elegance
Modern minimalist jewelry captures the essence of the present while embracing the timeless appeal of minimalism. These pieces feature sleek designs, geometric shapes, and innovative materials, creating a fusion of contemporary style and minimalist elegance. From minimalist earrings to sculptural bracelets, modern minimalist jewelry adds a touch of sophistication and fashion-forwardness to your look. Embrace the contemporary aesthetic and let modern minimalist jewelry become a statement of your unique style.
---
The Beauty of Minimalist Rings
Minimalist rings are a must-have accessory for those who appreciate the subtle beauty of simplicity. These rings feature clean lines, sleek bands, and understated details, allowing your fingers to exude effortless sophistication. Whether you prefer a single delicate band or a stack of minimalist rings, they add a touch of elegance to your hands without overpowering your overall look. 
Minimalist rings are versatile and can be worn alone for a minimalist statement or paired with other rings for a trendy and personalized style. Let these refined pieces adorn your fingers and elevate your style with their understated charm.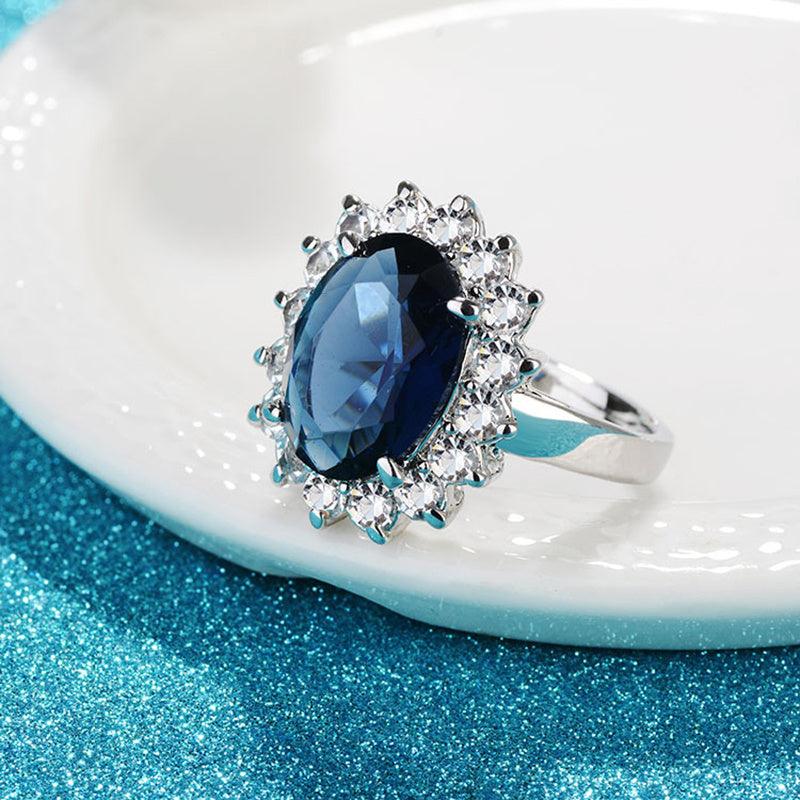 ---
The Art of Minimalist Bracelets
Minimalist bracelets are the perfect balance between simplicity and style. These delicate adornments wrap around your wrist, enhancing your overall look with a touch of grace. From thin bangles to minimalist chain bracelets, these pieces offer a subtle and refined elegance. 
Minimalist bracelets can be worn individually for a minimalistic statement or stacked for a more eclectic and fashionable effect. Their versatile nature allows them to seamlessly transition from day to night, making them a go-to accessory for any occasion. Embrace the art of minimalist bracelets and let them grace your wrist with their understated beauty.
---
Conclusion
Minimalist jewelry is an eternal trend that exudes elegance, simplicity, and timelessness. At Kandere.com, we celebrate the beauty of minimalist designs through our collection of high-quality jewelry. From minimalist necklaces that adorn your neckline with grace to women's minimalist jewelry that embraces simplicity and versatility, and modern minimalist jewelry that celebrates contemporary elegance, we offer pieces that capture the essence of minimalism. Embrace the allure of minimalism and let these jewelry pieces become a reflection of your refined and sophisticated style.
---
FAQs
Q. Can minimalist jewelry be worn for both casual and formal occasions?
Absolutely! One of the advantages of minimalist jewelry is its versatility. Minimalist pieces can be dressed up or down to suit any occasion. Whether it's a casual outing or a formal event, minimalist jewelry adds a touch of sophistication and elegance to your ensemble.
---
Q. Can minimalist jewelry be personalized or customized?
While minimalist jewelry is often characterized by its simplicity, many pieces can be personalized or customized to add a unique touch. Initial necklaces, engraved bracelets, or birthstone pendants are examples of how minimalist jewelry can be tailored to reflect your individuality and create a more personalized and meaningful piece.
---
Q. Is modern minimalist jewelry suitable for everyday wear?
Yes, minimalist jewelry is perfect for everyday wear. Its simplicity and understated elegance make it a versatile choice that can be worn effortlessly with any outfit. Whether you're going to work, running errands, or meeting friends, modern minimalist jewelry adds a touch of style and sophistication to your everyday look.
---
Related Searches