Introduction
New Year's Eve is a time of celebration, reflection, and anticipation for the year ahead. As the countdown begins, what better way to make a statement than with stunning jewelry? At Kandere, an online store for women's jewelry, we understand the importance of finding the perfect accessories to complement your New Year's look. From dazzling fashion earrings to heart-shaped diamonds, we have curated a collection of the best jewelry to help you shine as you welcome the new year in style.
---
Dazzling Fashion Earrings: Sparkle and Shine
When it comes to New Year's Eve, nothing captures the spirit of celebration quite like a pair of dazzling fashion earrings. These statement pieces add a touch of sparkle and glamour to your overall look, creating a festive atmosphere. Choose earrings adorned with shimmering crystals or intricate designs that catch the light with every movement. Whether you prefer chandelier earrings, hoops, or studs, let your fashion earrings be the star of the night as you dance into the new year.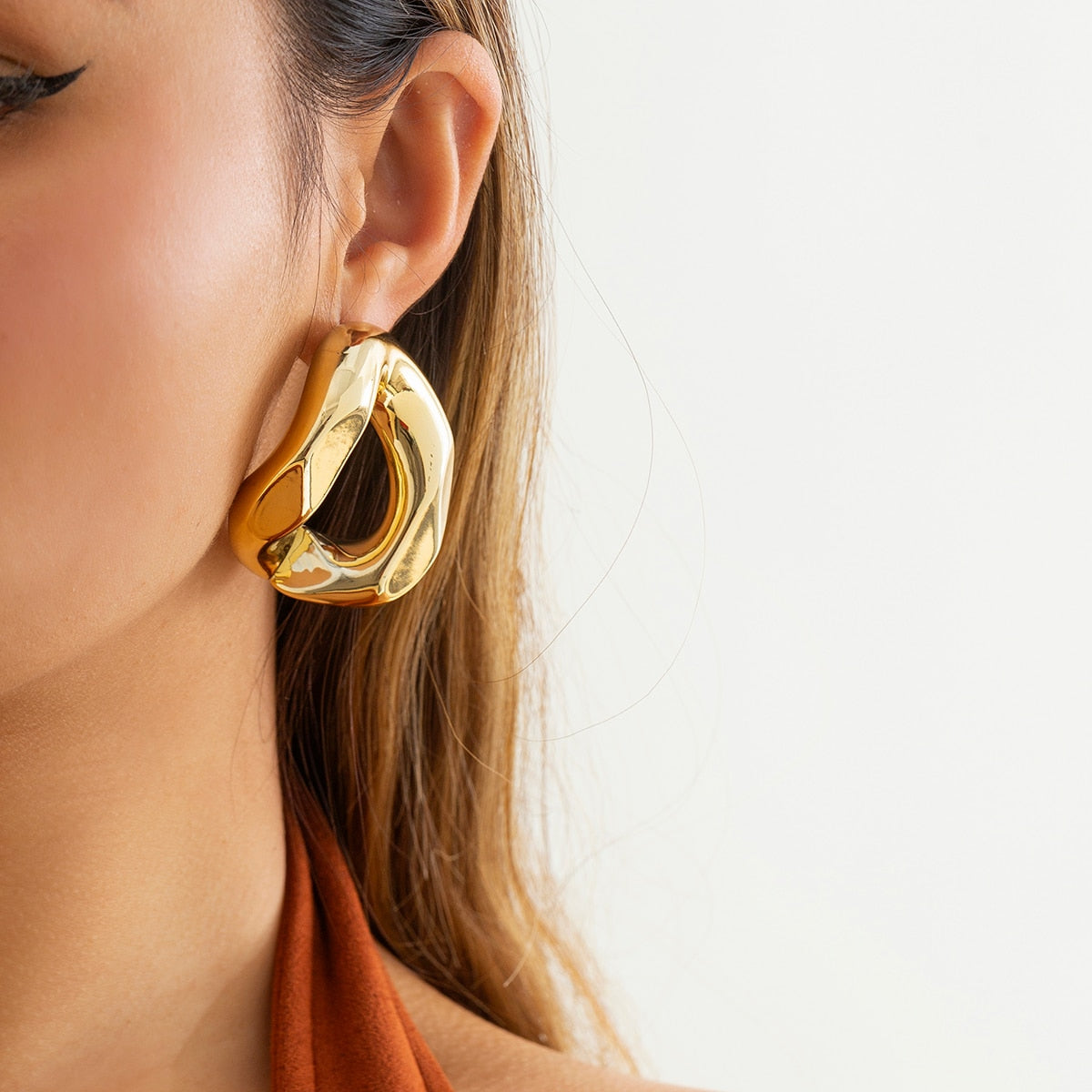 ---
Heart-Shaped Diamonds: Symbolize Love and New Beginnings
What better way to commemorate the new year than with a heart-shaped diamond? This classic symbol of love and affection makes for a perfect New Year's accessory. A heart-shaped diamond pendant or ring adds a touch of elegance and sentimentality to your ensemble. It not only represents new beginnings but also serves as a reminder of the love and joy that accompanies the start of a fresh year. Embrace the charm and meaning of heart-shaped diamonds as you welcome the new year with open arms.
---
Statement Necklaces: Make a Bold Entrance
Make a bold entrance into the new year with a stunning statement necklace. These eye-catching pieces instantly elevate your look, creating a focal point that demands attention. Opt for a dramatic necklace adorned with intricate details, sparkling gemstones, or unique designs. A statement necklace pairs perfectly with a little black dress or a sleek jumpsuit, adding a touch of drama and flair to your New Year's Eve ensemble. Let your necklace be a reflection of your confidence and the excitement that comes with embracing the possibilities of the new year.
---
Sparkling Bracelets: Add Glamour to Your Wrist
Complete your New Year's look with a sparkling bracelet that adds a touch of glamour to your wrist. Whether you choose a dainty tennis bracelet adorned with diamonds or a bold cuff bracelet with intricate detailing, the shimmer and shine of a bracelet will elevate your style. The bracelet will catch the light as you raise a glass to toast the new year, creating a dazzling effect that will surely make a statement.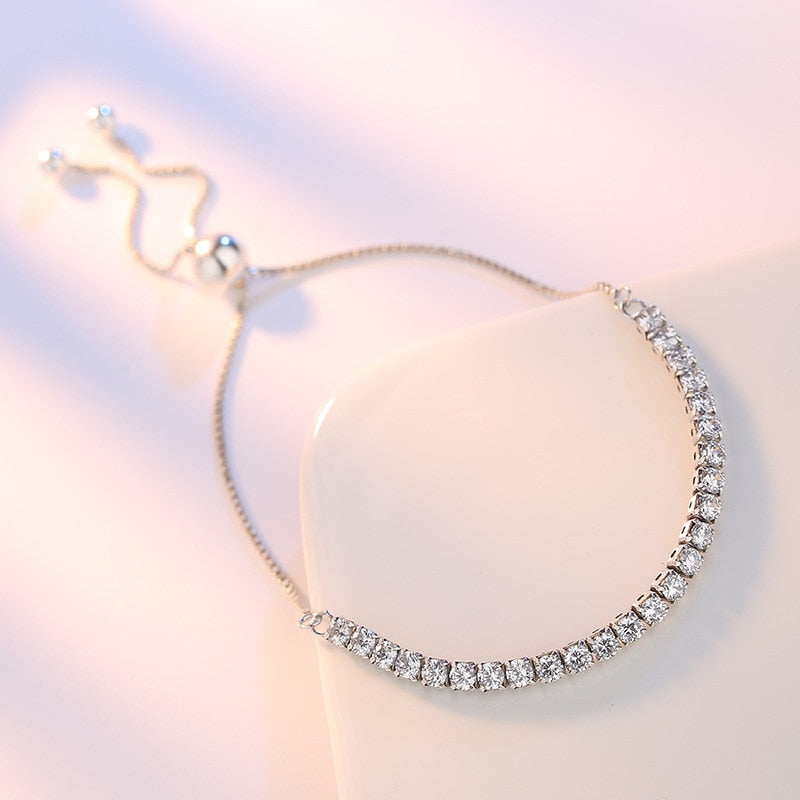 ---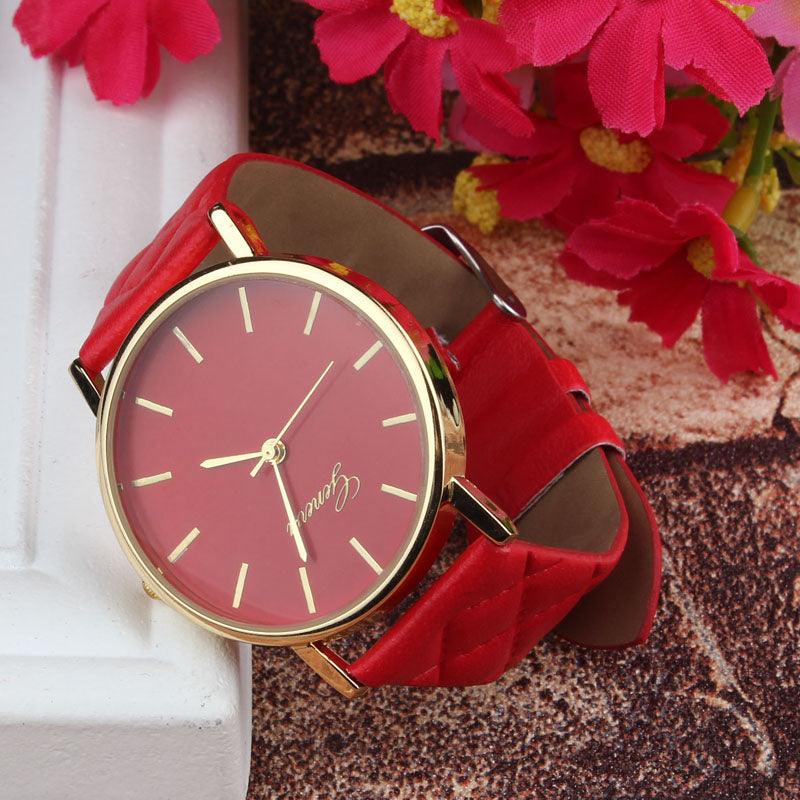 Timeless Watches: Embrace Elegance and Punctuality
A timeless watch is not only a practical accessory but also a stylish addition to your New Year's Jewelry. Opt for a watch with a sleek and sophisticated design that adds an element of elegance to your wrist. From classic stainless steel to luxurious gold or rose gold, a stylish watch will not only keep you punctual throughout the night but also enhance your overall look. Embrace the combination of fashion and functionality as you count down the seconds to the new year.
---
Conclusion
As the clock ticks towards midnight, let your jewelry shine as brightly as your aspirations for the new year. At Kandere, we offer a curated selection of jewelry designed to enhance your New Year's look. From dazzling fashion earrings that sparkle and shine to heart-shaped diamonds symbolizing love and new beginnings, and statement necklaces that make a bold entrance, our collection has the perfect pieces to help you celebrate in style. Embrace the magic of the night and the possibilities of the new year with the best jewelry from Kandere.
---
FAQs
Q. Can I find jewelry suitable for a specific New Year's theme or party?
Absolutely! Our collection includes a variety of jewelry styles that can complement different New Year's themes or party settings. Whether you're attending a glamorous black-tie event or a casual gathering with friends, you can find jewelry pieces that suit the occasion and help you make a memorable statement.
---
Q. Are there specific gemstones or colors associated with New Year's jewelry?
While there are no specific gemstones or colors exclusively associated with New Year's jewelry, you can choose pieces that resonate with the celebratory spirit of the occasion. Sparkling crystals, diamonds, and gemstones in vibrant hues such as red, gold, or silver are popular choices. However, the selection ultimately depends on your personal style and preferences.
---
Q. Can I wear the jewelry I purchase for New Year's on other occasions as well?
Absolutely! Our jewelry pieces are versatile and can be worn for various occasions beyond New Year's Eve. The beauty of investing in quality jewelry is that it can be enjoyed and worn for years to come. Mix and match your pieces with different outfits to create stunning looks for weddings, parties, or any special event where you want to make a statement and shine.
---
Related Searches